2017
Single channel, 13:55 minutes, BW, Stereo, Loop
Sharjah Biennale 14, UAE
A room full of machines breathes indisquieted silence. These objects are nothing more than decrepit metal scraps except to those who smell their memories, and remain conscious of their histories. All is still inside the abandoned jute factories. The soft breeze, dripping water, flying feathers, and the rays of sunlight are the only active elements that fragment this stasis. Wasif's camera moves subtly, often intruding upon the objects in the space, transforming their bodies into sculptural figures.
The continuous shifting of frames that occurs in this process, connects man and machine. The resulting forms submerge and become a single entity. A concerted dilapidation, slow and firm. The echo of chirping birds along with the rattle of engines in the outdoors create an illusory sense of life in the space.
Film stills, Machine Matter

The relationship between man and machine recalls Ritwik Ghatak's Ajantrik (The Mechanical Man, 1958), a film that revolves around a cab driver- Bimal, who lives in a mining town and cares for his battered 1920s Chevrolet, which he calls Jagadda, like a mother might for her child. This imaginary construct of memory, care, and struggle is paralleled in Wasif's frames.


The absence of the faces of workers does not detach us from the psychological presence of their minds. The body transfers the wrinkles to the machines. The mere movements and constant silence orchestrate a long waiting, perhaps for a funeral of the unclaimed death.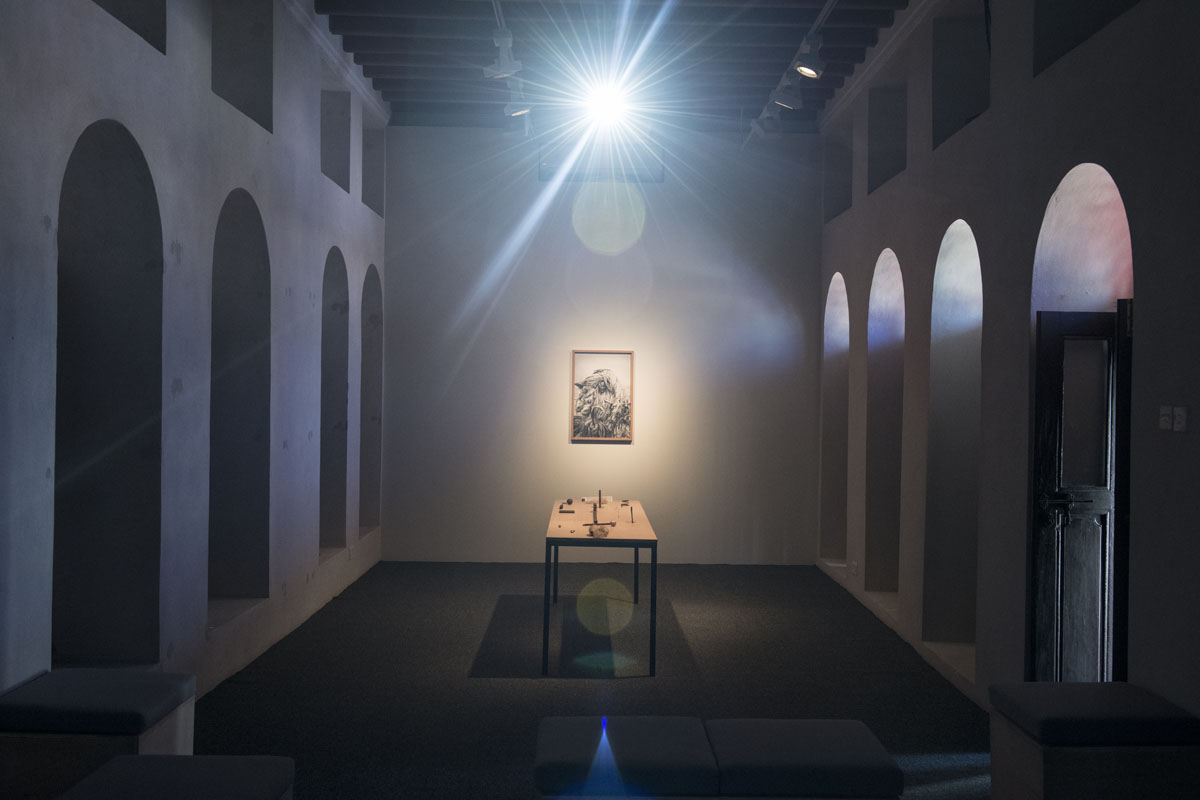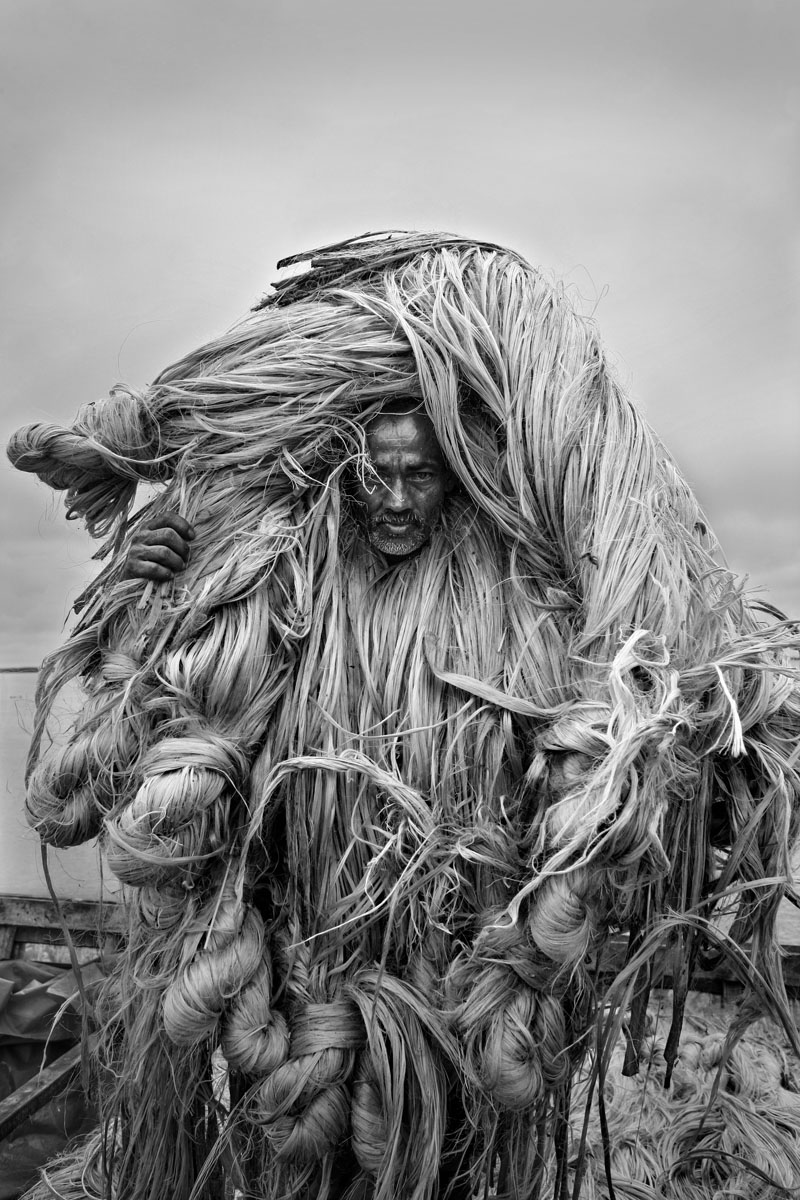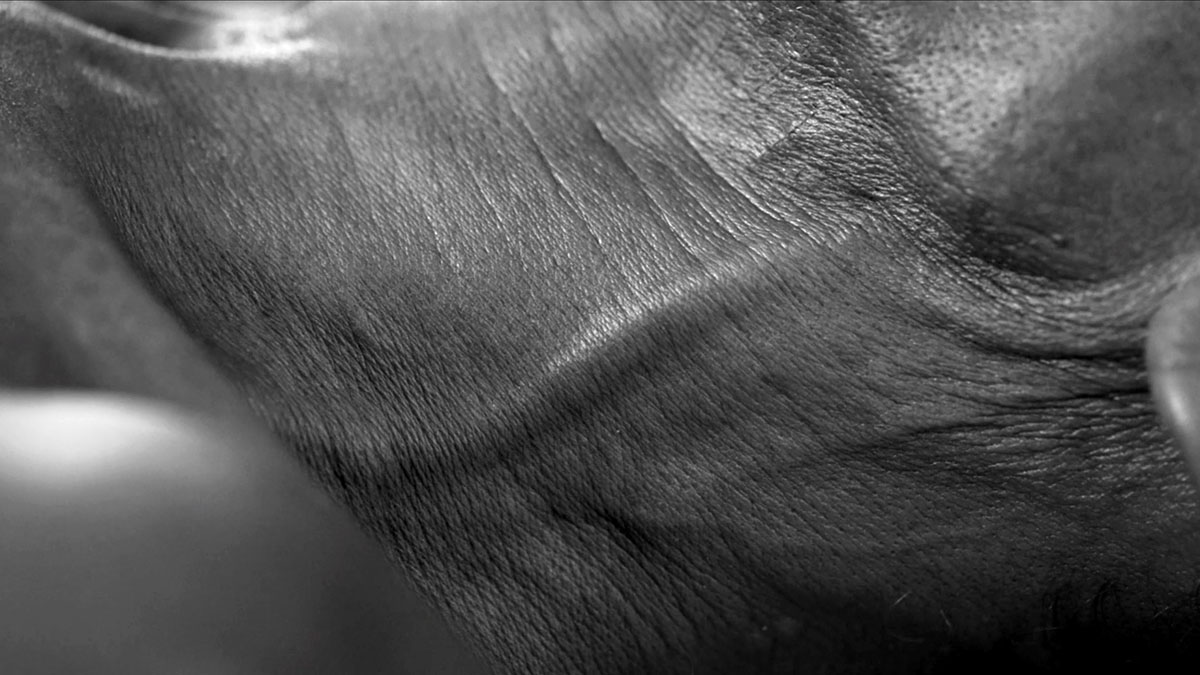 Sharjah Biennale 14: Leaving the Echo Chamber
The show is part of 'Making New Time'
Curated by Omar Kholeif


These struggles prevailed, and following the shift in power from East Bengal to Pakistan, jute became a major source of income for the state, whilst bringing no benefits to the Bengali population. The present- day closing of many jute factories, and exploitation of labor rights continues to mirror the past, and slowly blurs our temporal references. There is a colloquial saying in Bengal – 'a body gains weight after it has been left by its last breath'. The weight of the machines thus, resembles this.

Text by Tanzim Wahab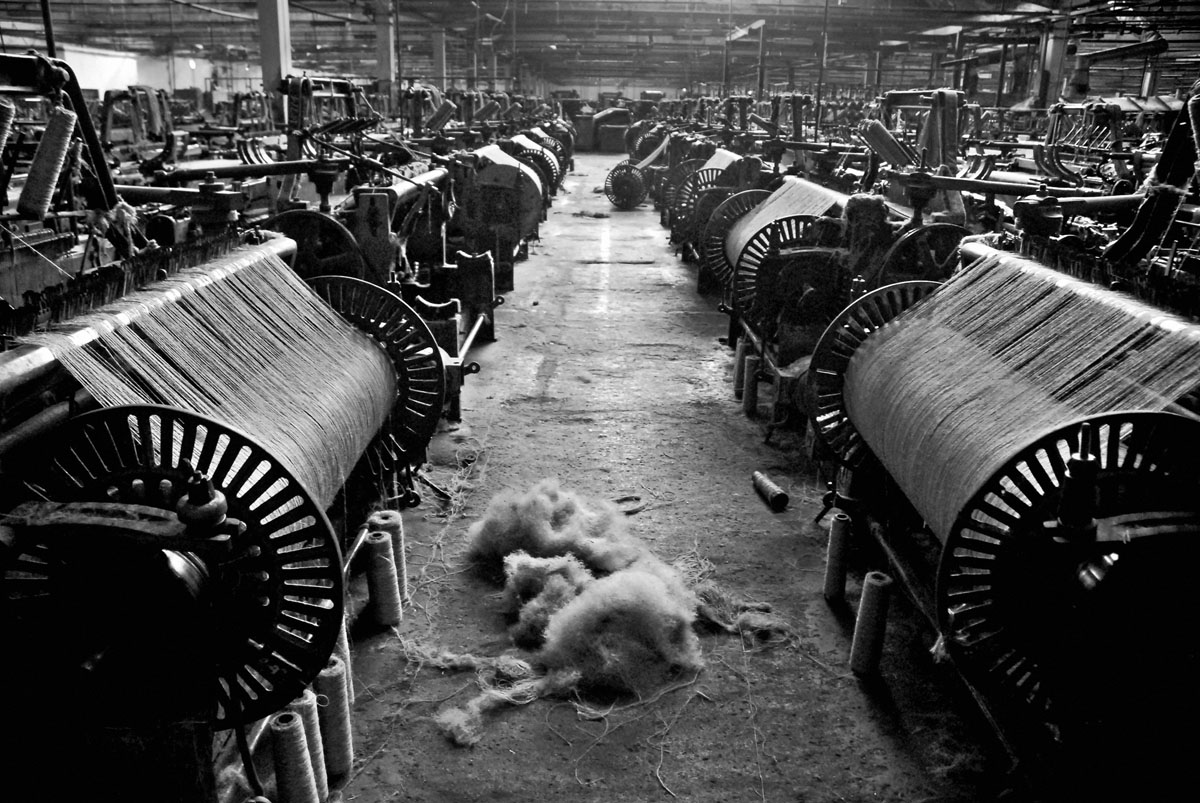 labour movement, Khalishpur, Khulna, July 2007
Assistant Cinematographer - Ferdous Ahmad & Joe Paul Cyriac
Camera Assistant - Rajin Monir, Shudir Chandra Das, Tajul Khan, Joy
Sound Design & Music - Saddul Islam
Color Grading - Saibal Rabbi Jitu
Production - Kauser Haider



Thanks to Safia Azim, Feisal Siddiqi, Tasdid Hossain Siddique, Md. Jashim Uddin, Alamgir, Vincent Hasselbach, Tariq Omar Ali, Aishwarya Arumbakkam,Kenneth Basumatari, Rashed Zaman, Sandbag and Ammollo Chandra Nath